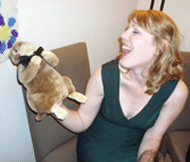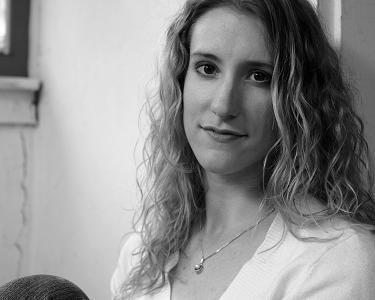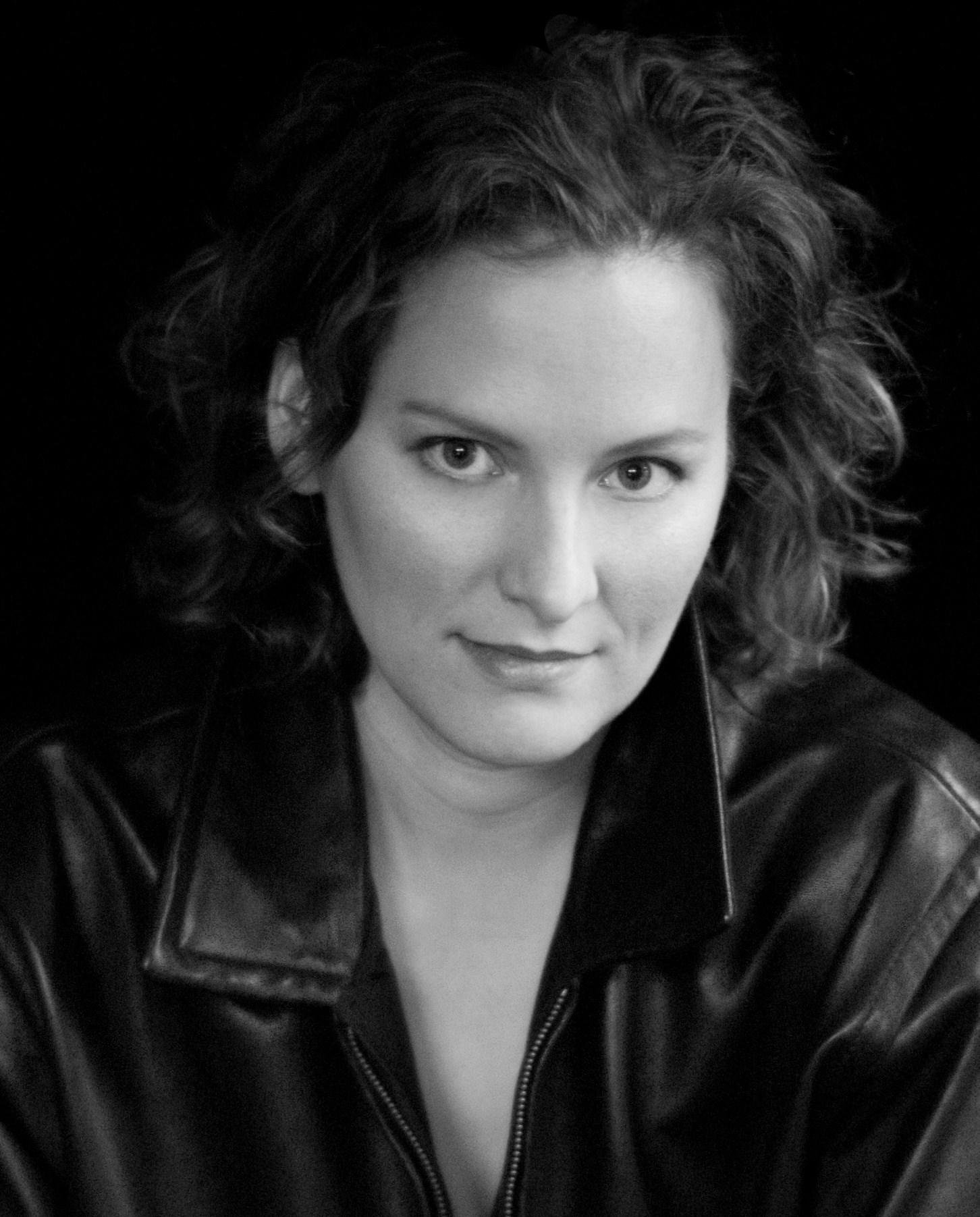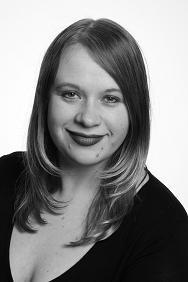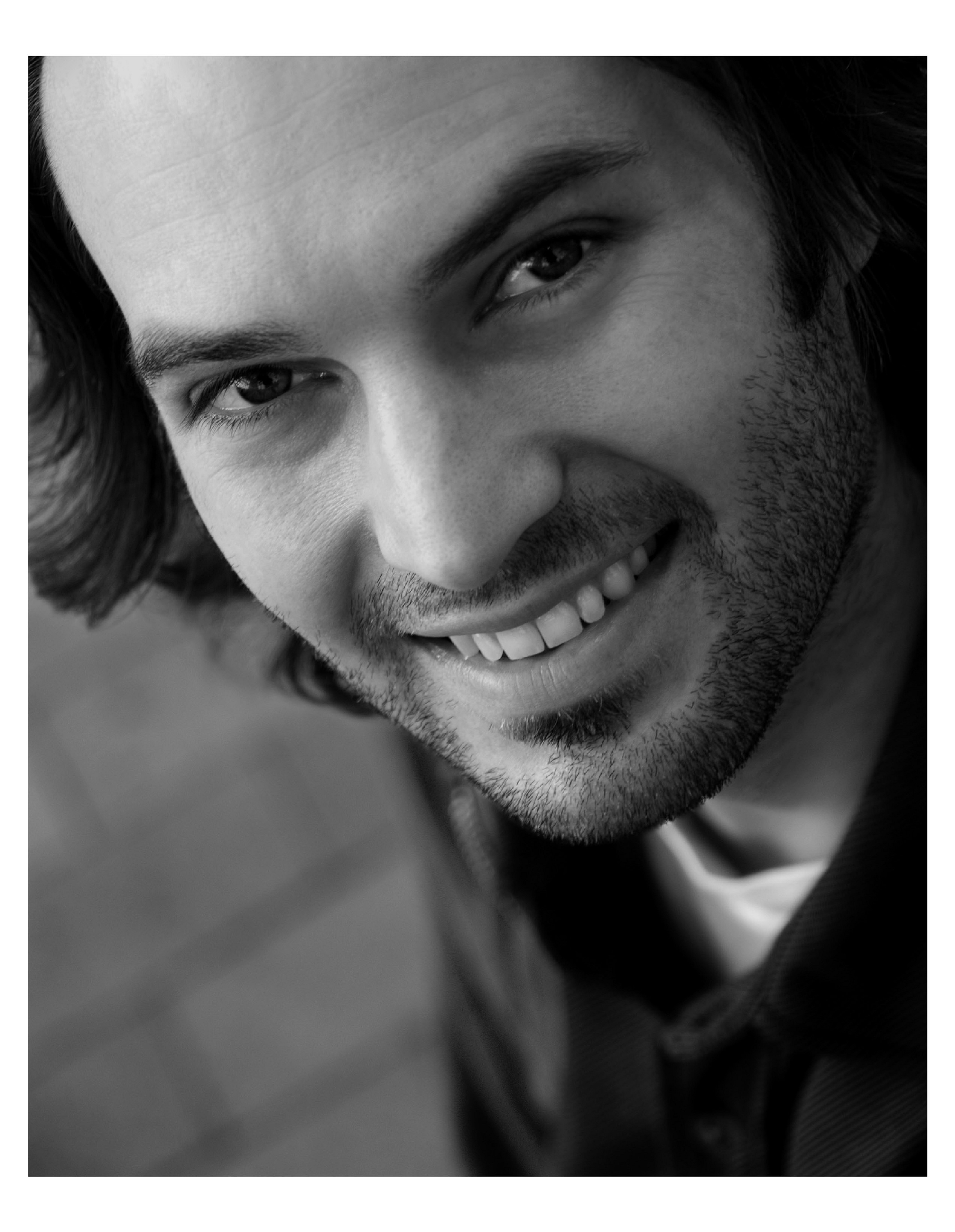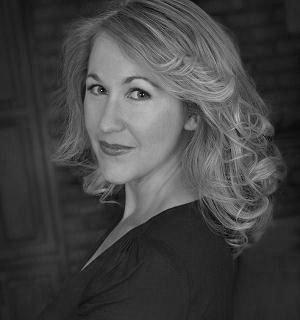 Opera Bob's 2010 Artists and Staff

Mezzo soprano Maggie Lofboom is a Minnesota native with degrees in vocal performance from the University of Minnesota and Augsburg College. She has performed with the Minnesota Opera (including its world premiere of Ricky Ian Gordan's 'The Grapes of Wrath'), Skylark Opera, the Kenwood Symphony, and The Gilbert and Sullivan Very Light Opera Company. When she isn't performing, Ms. Lofboom enjoys gardening, beekeeping, and spending time with her family and their beautiful Hereford cattle.


Soprano Carrie Henneman Shaw, is a recipient of the 2010-2011 McKnight Artist Fellowships for Performing Musicians administered by the MacPhail Center for Music. Shaw collaborates regularly with ensembles across the country, including The Newberry Consort, LIBER, dal Niente, The Rose Ensemble and the Bach Society of Minnesota. Carrie is co-artistic director and a founding member of emerging ensemble Glorious Revolution Baroque, which in May mounted a highly acclaimed production of Purcell's 'Dido and Aeneas' with soprano Ellen Hargis. Carrie holds a Doctorate of Musical Arts from the University of Minnesota.


Mezzo-Soprano April Hanson has performed extensively with the University of Minnesota Opera Theater. Roles include Arnalta (L'incornazione di Poppea), Principessa (Suor Angelica), Emma Jones (Street Scene) Marcellina (Le Nozze di Figaro), Mrs. Grose (Turn of the Screw) and Zita (Gianni Schicchi). She has also appeared with the Gilbert and Sullivan Very Light Opera Company in Iolanthe as the Fairy Queen. Solo concert appearances include the Mozart Requiem with the University of Minnesota's Orchestra, and Handel's Messiah with the Dakota Valley Symphony. As a young artist with Pine Mountain Music Festival, Hanson covered the role of Dame Quickly in Falstaff and performed the role of Mama Lucia in Cavelleria Rusticana.


Tenor Ben Johnson in his Opera Bob debut, lives in Minneapolis with wife Jennifer, and children Josiah and Lydia. Ben has worked as a singer-actor since earning his degree in vocal performance from UMD in 1998. Recent roles with Minnesota Opera: Alcindoro – La Boheme, 1st Inquisitor - Casanova's Homecoming, Benvilio - Roméo et Juliet, Count Ludivic - Sondheim's Passion. Musical theater credits include: Marius in Les Miserables and Joseph in the Technicolor Dreamcoat with Chanhassen Theaters. And other favorites: West Side Story (Tony), Into the Woods (Baker) and Damn Yankees (Joe).


Director Tara Marlena Laberge has directed for Minnesota Opera's Project Opera program, the University of Minnesota Opera Theatre and Summer Music Theatre intensive, Irene Besse Academy of Music and the Mount Royal Academy among others. As a performer, favorite roles include Anna (The King and I), Elsa (The Sound of Music), and Antonia (Tales of Hoffman). She joins the faculty of the Saint Paul Conservatory of Performing Arts in the fall of 2010 and will be on stage with the History Theatre in November 2010 in "A Christmas Schooner".






Pianist Richard Yates has recently completed his Masters in Choral Conducting at the University of Minnesota, and is currently working towards finishing a Masters in Composition. He graduated in 2006 from the Boston Conservatory with a degree in Composition. Being an advocate for contemporary music, Richard is involved with the University's New Music Workshop. He also teaches undergraduate music theory courses. Richard studies composition with James Dillon and conducting with Kathy Romey and Matt Mehaffey.